USED PILAO RTC 4000 TRI-CONIC REFINER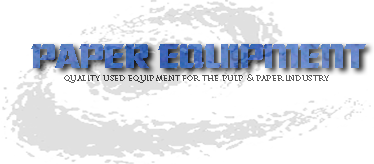 Used equipment for the pulp & paper industry

BACK
Pilao RTC 4000 Refiner for sale / Size: 34/42 inch
SEE ATTACHED PDF FOR MANUFACTURER DETAILS AND SPECIFICATIONS
We buy used refiners - contact our purchasing department for more information:
sales@paperequipment.com
REF03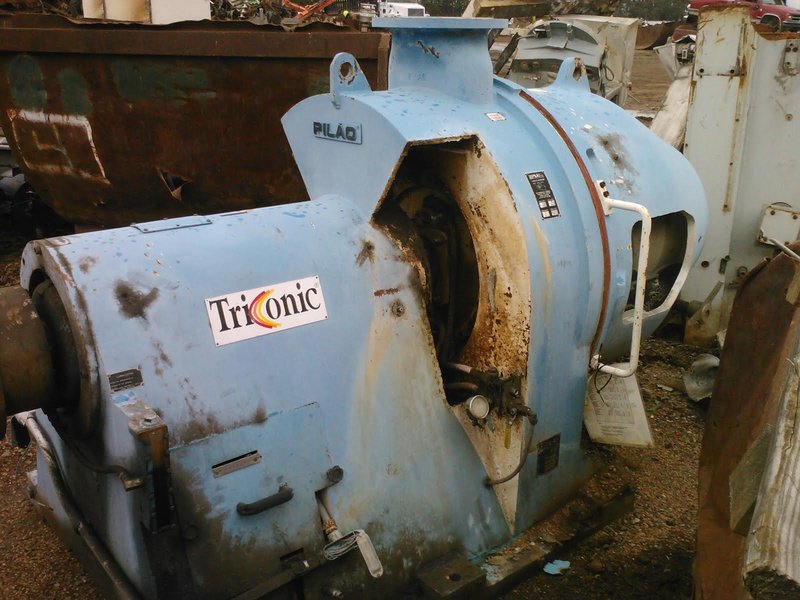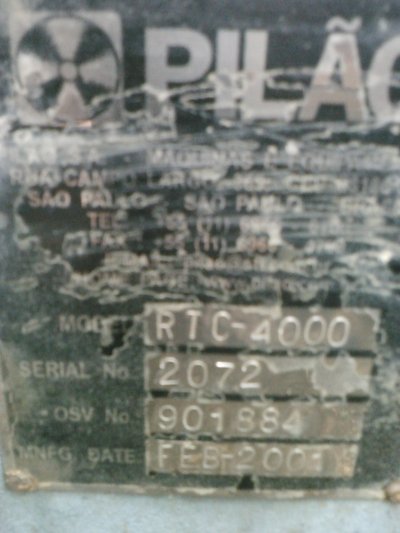 USED 34/38" PILAO RTC-4000 TRI-CONIC REFINER. NEW IN 2001.
Contdition: Very Good
Model: RTC-4000
Serial Number: 2072
Year: 2001
Material: SS 316
DOWNLOAD PRODUCT INFORMATION BELOW:
Reserved: PaperEquipment.com 2009
Minneapolis, MN
Toll Free: 1-888-733-5655 Cell Exchange number: 612-963-2074 Fax: 1-888-532-7996
Our Mission: To provide quality products and unmatched services to our pulp & paper industry customers world wide.