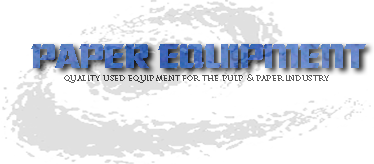 Used equipment for industry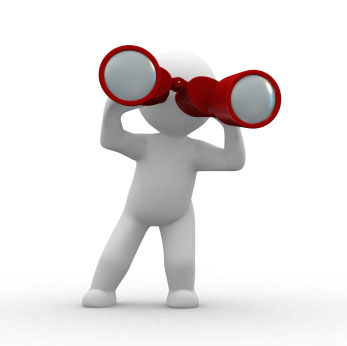 LOOKING FOR GOOD USED EQUIPMENT?
CHECK OUT SOME OF OUR LISTINGS BELOW:
USED EQUIPMENT LISTINGS BELOW: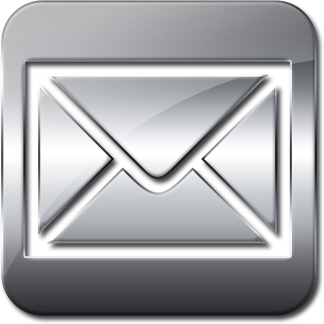 All equipmemt listed below are in very good used condition with special pricing to move.
Feel free to make a fair offer - we offer a return warranty on every item we sell !
SEND E-MAIL FOR MORE INFORMATION

ANDRITZ SPROUT REFINER MODEL TF 34 111 MADE IN 2001

ANDRITZ 34" TWIN FLOW REFINER

LESS MOTOR

800 HP MOTOR

GOOD / USED CONDITION

LOCATION: INV. MN

PUT IN THE FORM:

ITEM:

TF111-DUL
REF02

SEND E-MAIL FOR MORE INFORMATION

METSO CONICAL REFINER MADE IN 2006

CONICAL CONE REFINER

LESS MOTOR

350 HP MOTOR

GOOD / USED CONDITION

LOCATION: INV. MN

METSO REFINER

PUT IN THE FORM:

I

TEM:

METCON-10
item: 2gt-2

MULTI-STAGE SPLIT CASE PUMP

MFG: INGERSOLL-RAND
MODEL: 2GT
SIZE: 2" X 3"

WITH 8.275"/7.437" DIA IMPELLER
MATERIAL: DUCTILE IRON

Request More Information

PUT IN THE FORM:

ITEM: 4430-01

E-MAIL ONLY