Auction Value
Orderly Liquidation Value
Fair Market Value
Fair Market- In-Place Value
Appraisals
Identifies idle or surplus assets
Provides accurate market lead valuations
Provides industry leading sales methods (increasing Cash flow and time to market)
Extends the life of Industrial Assets (improves Investment Recovery time)
Supports your sustainability initiatives and improve your bottom line
PaperEquipment.com has been proudly serving the paper industry online since 1998. We are a world-wide source to supply our customers with new, used and remanufactured pulp and paper mill equipment, including complete tissue, newsprint and fine paper and complete manufacturring machines. As a global company, that buys and sells equipment, and complete plants, we also maintain an extensive database that contains the most up to date information about machinery, process equipment and equipment values to the dollar. Buying and selling all types of machinery, places us in the position of being able to provide quick, expert appraisal services, and are capable of appraising single pieces of equipment, large process lines, and complete manufacturing facilities. Paper Equipment's experienced appraisers will work closely with you and your staff, investigating, analyzing your exact financial value classification and appraisal bank requirements. When we have completed viewing the assets in the field or in house, we evaluate all market conditions, compile our findings, and produce a precise, professional industry specific appraisal for your specific requirements. Your report will be customized, professional and to your needs. We provide appraisals in the following manner:
PLANT & EQUIPMENT APPRAISAL SERVICES
CALL: 888-733-5655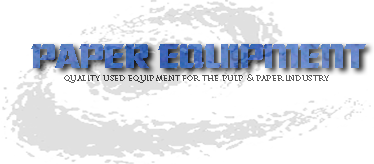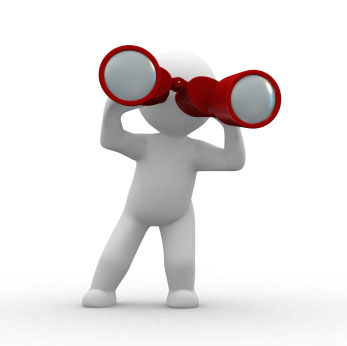 searching for a professional appraisal / valuation for your idle equipment / closed manufacturing process facility?
HOME PAGE
PAPER EQUIPMENT BUYS, SELLS AND CONSIGNS AS WELL AS OFFERING APPRAISAL SERVICES WORLD WIDE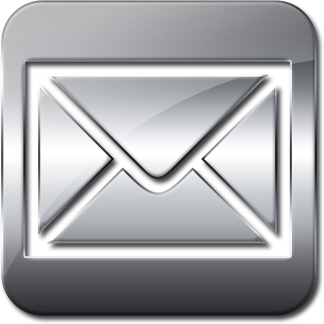 Forced Liquidation Value (Auction Value) Appraisal
A Forced Liquidation Value Appraisal, also sometimes called an Auction Value Appraisal, is a professional opinion of the estimated probable price expressed in terms of cash in U.S. dollars which could typically be realized at a properly advertised and conducted public auction sale, held under forced sale conditions and under present day economic trends, as of the effective date of the appraisal report. Considerations include:
• Physical condition
• Adaptability
• Specialization

• Marketability
• Overall appearance
• Psychological appeal
• Ability of the asset group to draw sufficient prospective buyers to insure competitive offers.
All assets are sold on a piecemeal basis "as-is."
Purchasers are responsible for removal of assets at their own risk and expense.
Any deletions or additions to the total package could change the psychological and/or monetary appeal necessary to gain the price indicated.
We have recently partnered with several manufacturers to supply our customers with high quality products and services, unmatched in the industry, as an alternitive to used equipment. PaperEquipment.com has over 50 years combined experience in the pulp & paper industry including: buying, selling, plant liquidations, and the appraisal process. So if you have equipment to sell, need an appraisal, or you are looking for a hard to find item, PaperEquipment.com is your one source for all your needs.
Bloomington, MN 55405
Phone: 1-612-963-2074
Fax: 1-888-532-7996
Contact:
E-Mail Sales Department: sales@paperequipment.com
Information: info@paperequipment.com
Appraisals: appraisals@paperequipment.com
James Schwartz: james@paperequipment.com
Industry News, Manufacturers News, Financial News, Cutting Edege Industry Information,
Used Equipment and New Surplus Supplier, Paper Equipment, Goulds Pumps, Pump Parts,
Used Pumps, Paper Mill Equipment, Pulp Mill Equipment, Converting Equipment
Reserved: PaperEquipment.com 2009
BLOOMINGTON, MN 55405
Toll free: 888-733-5655 Ph: 612-963-2074 Fax: 1-888-532-7996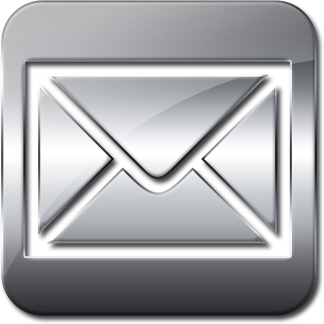 Our Mission: To provide quality products and unmatched services to our pulp & paper industry customers world wide.
Paper Equipment, used paper equipment, new paper equipment, buy and sell paper equipment, listing paper equipment
Buy used equipment, auction paper mills, auction paper equipment, sell equipment, buy used pumps, sell used pumps,\
buy new and used Goulds pumps and parts, buy and sell pressure screens, refiners, pumps, deflakers, used motors and instrumentation
fisher, rosemount, foxboro, , transmitters, smart transmitters, valmet transmitters, pulp transmitters
complete paper mills, complete paper plants, pulp mills for sale, pulp equipment for sale, nash vacuum pumps for sale,
goulds, durco, worthington, nash, gorman rupp, sunds, black clawson, voith, gl&v, warran, vooner, sihi,