Used equipment for the pulp & paper industry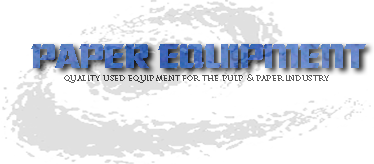 VALMET/METSO SMART CONSISTENCY TRANSMITTERS FOR SALE
SMART PULP CONSISTENCY TRANSMITTERS FOR SALE
MODEL M1, M2 SMART PULP, ALL SS PADDELS
MODELS: USED
M1 / M2 / M3 / PULP EL LL2 WP / PULP EL LS2W / PULP EL LL2W / SP mA_SS SS /
SP mA LL SS / PULP EL LL 2WS /
ALL USED IN GOOD CONDITION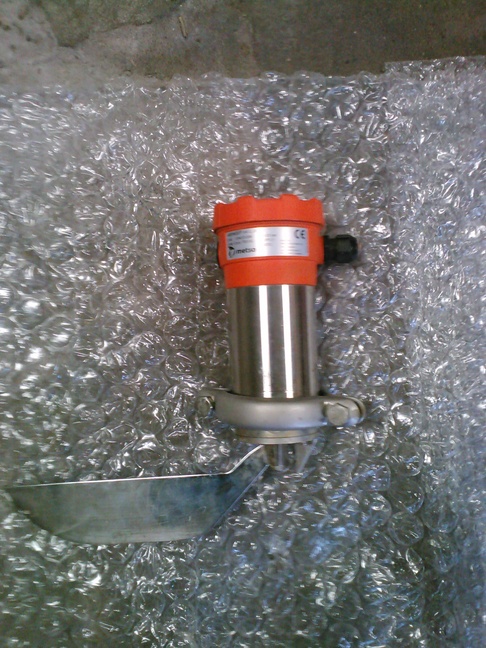 Fill out the form below to tell us what transmitter you are looking for:
M1
m2
PULP EL
METSO mA_SS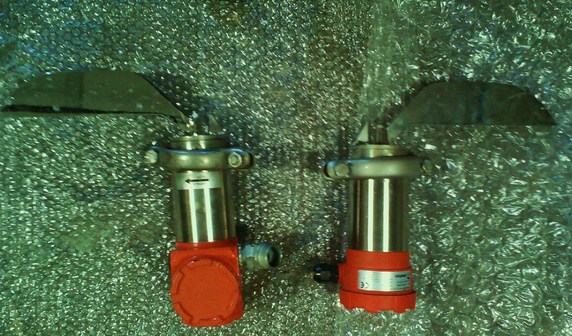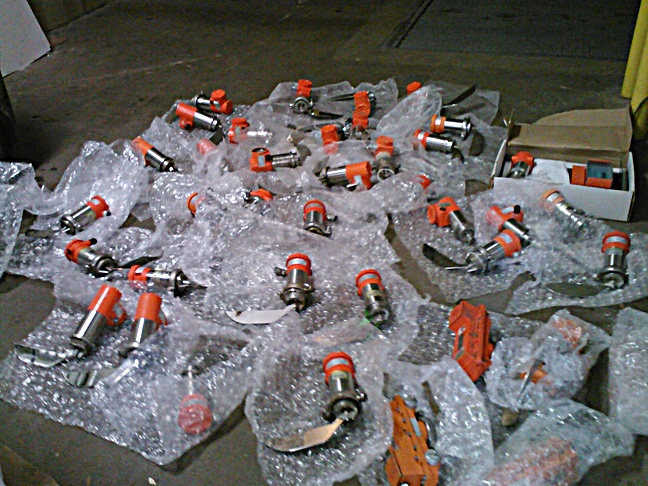 METSO MODEL: M2 METSO MODEL: VALMET SP
http://www.metso.com/Automation/docs2.nsf/0/734EDD42E00639F8C2257837004B25B0/$file/Metso_SP_brochure.pdf
Among shear force or blade type consistency transmitters, the names of Pulp-AIR, Pulp-EL and SMART-PULP are well recognized among papermakers.Today, this heritage is continued with the new Metso Blade Consistency Transmitter (Metso SP) employing the latest technology and materials. Metso SP is easy to start up and fast to calibrate taking full advantage of Hart, Profi bus PA and Foundation Fieldbus technologies. Online condition monitoring with Metso FieldCare or AMS systems is supported.
TRANSMITTERS ARE 4 TO 20 mA AND 24 VDC SUPPLY, PN 25 bar
VALMET CONSISTENY TRANSMITTERS FOR SALE
VALMET M2, VALMET SP, VALMET mA LL SS SS, METSO mA LL SS SS, VALMET M2, VALMET M1, METSO M2, METSO SMART PULP
Same day shipments
REQUEST QUOTE / MORE INFORMATION - CLICK HERE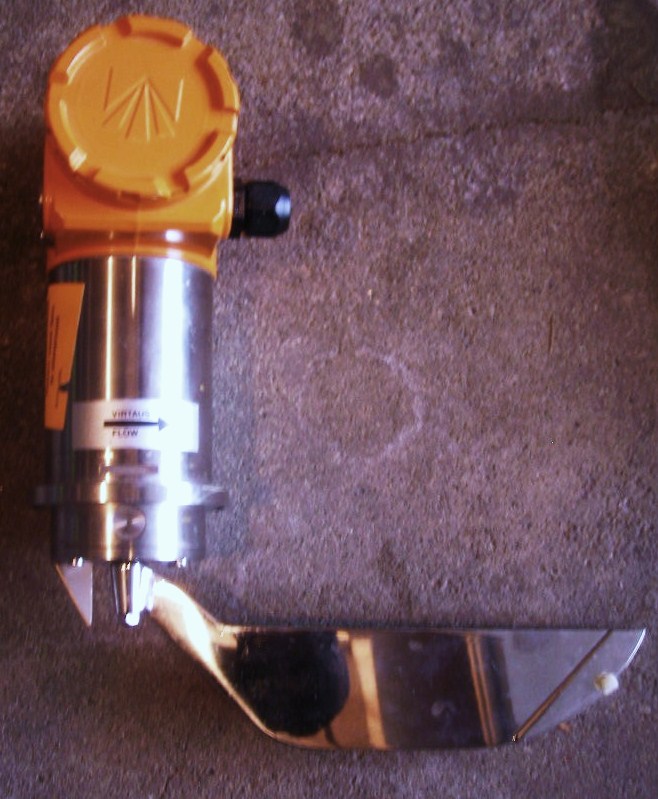 Uniting buyers and sellers of new & used pulp, paper, forestry and converting equipment
Industry News, Manufacturers News, Financial News, Cutting Edge Industry Information, Used Equipment and New Surplus Supplier,
Paper Equipment, Goulds Pumps, Pump Parts, Used Pumps, Paper Mill Equipment, Pulp Mill Equipment, Converting Equipment
Reserved: PaperEquipment.com 2009
Minneapolis, MN
Ph: 612-963-2074 Fax: 1-888-532-7996
Our Mission: To provide quality products and unmatched services to our pulp & paper industry customers world wide.
Paper Equipment, used paper equipment, new paper equipment, buy and sell paper equipment, listing paper equipment
TRANSMITTERS FOR SALE. PROCESS TRANSMITTERS FOR SALE, CONSISTENCY TRRANSMITTERS FOR SALE, USED PAPER MILL TRANSMITTERS, ROSEMOUNT TRANSMITTERS,
VALMET TRANSMITTERS, FOXBORO TRANSMITTERS FOR SALE, RECONDITIONED CONSISTENCY TRANSMITTERS, FISHER, FOXBORO, HONEYWELL, DEZURIK, EMERSON