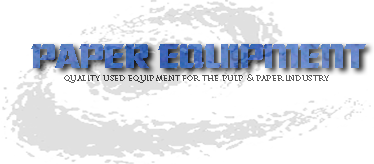 Used process equipment for industry
GOULDS MODEL 3450 & 3460 PUMPS
WE BUY & SELL SURPLUS PUMPS AND PARTS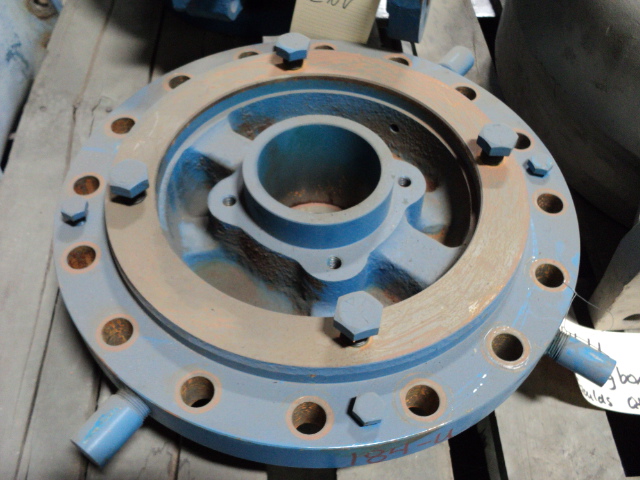 GOULDS 3700 STUFF BOX NEW , FITS THE 4X6 3700 AND OTHER SIZES. WCB PART # 184-U.
INV MN 2018
LISTED PUMPS WERE SOLD - CHECK BACK WITH US SOON FOR ADDITIONAL 3450 AND 3460 PUMPS
CHECK OUT OUR SOME OF OUR GOULDS 3700 PUMPS AND PARTS WE HAVE IN STOCK NOW 20
18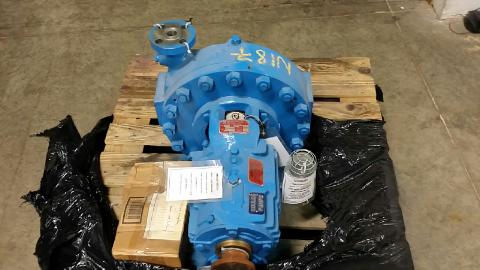 GOULDS NEW 3700 1" X 3" WCB X 316SS TRIM, MECH. SEAL
INV 2018 MN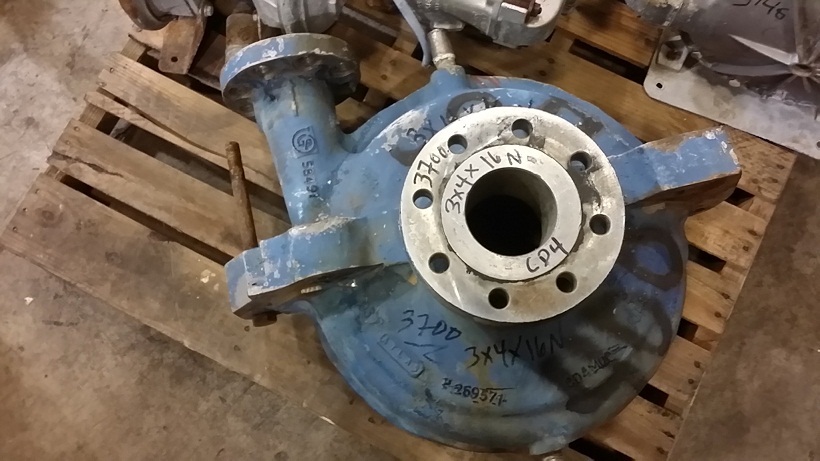 GOULDS 3700 CASE USED CD4 4X6X16A , INV 2018 MN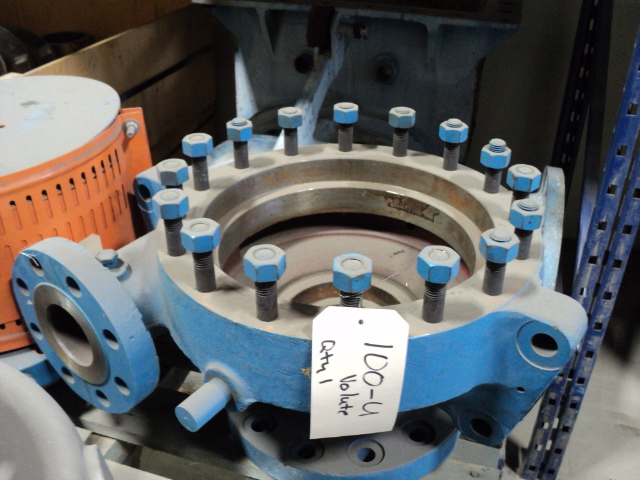 GOULDS 3700 CASE NEW WCB 4X6 , PART 100-U
INV MN 2018
FOR GOULDS SURPLUS PARTS & IMPELLERS CLICK HERE!


CURVES
SELL PAPER EQUIPMENT YOUR SURPLUS NEW AND USED EQUIPMENT: CLICK HERE !
WE BUY AND SELL NEW & USED PUMPS AND PARTS
CALL US TODAY FOR AN OFFER ON YOUR EQUIPMENT !
New arrivals every day so call or e-mail if you do not see it listed here.